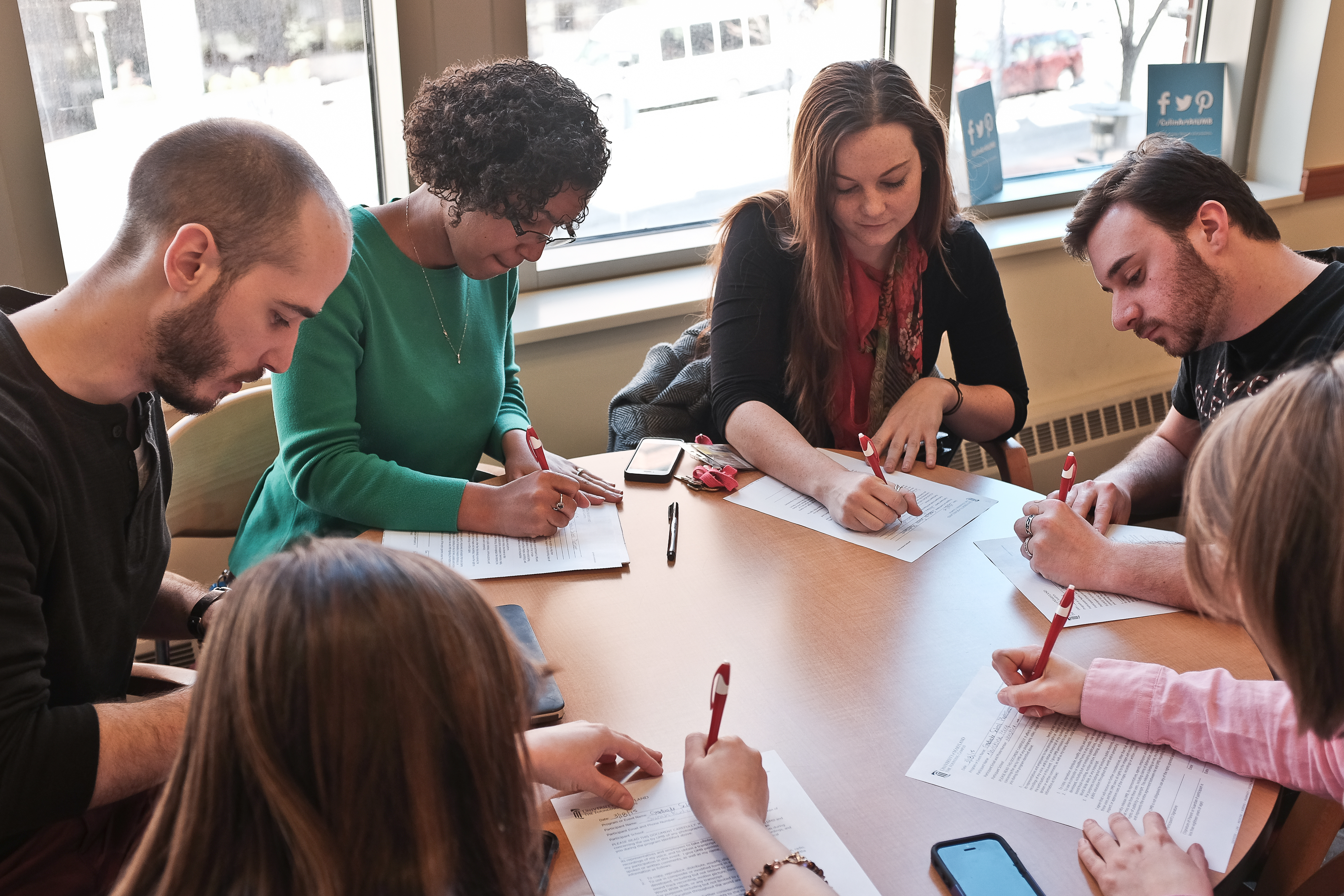 Implementation and Dissemination Science is a 12-credit, four-course online graduate certificate program.

Participants will acquire expertise in implementation and dissemination science research. Students will most likely be practicing professionals with a health background who are employed or seeking employment in positions requiring this knowledge.
Program Completion Timeline
All four courses will be offered at least once each year to enable individuals to complete the program within one year.

Participants can start the program in the Winter/Spring or in Fall term (there is no summer admission).

Participants can take more than a year (up to three years) to complete the program if they wish.
Educational Objectives
The goal of implementation and dissemination science is to study methods that translate the results of clinical and population research into everyday clinical practice and public health to improve people's lives. Students will learn to:
Evaluate approaches and barriers in scaling-up evidence based interventions in local settings across the globe
Compare theoretical frameworks and measures used in the emerging field of implementation and dissemination science
Describe the inter-disciplinary teamwork and multi-disciplinary approaches required in implementation and dissemination research within a global context
Apply appropriate epidemiology and program evaluation designs in dissemination & implementation science
Critically evaluate dissemination and implementation studies in relation to their strengths and limitations
Demonstrate the importance of the social determinents of health and engagement of key stakeholders in implementing and disseminating research results
Assure that the knowledge and materials produced by health research is being adapted to local circumstances and being implemented effectively, safely, equitably and in a timely and patient-centered manner.