VISION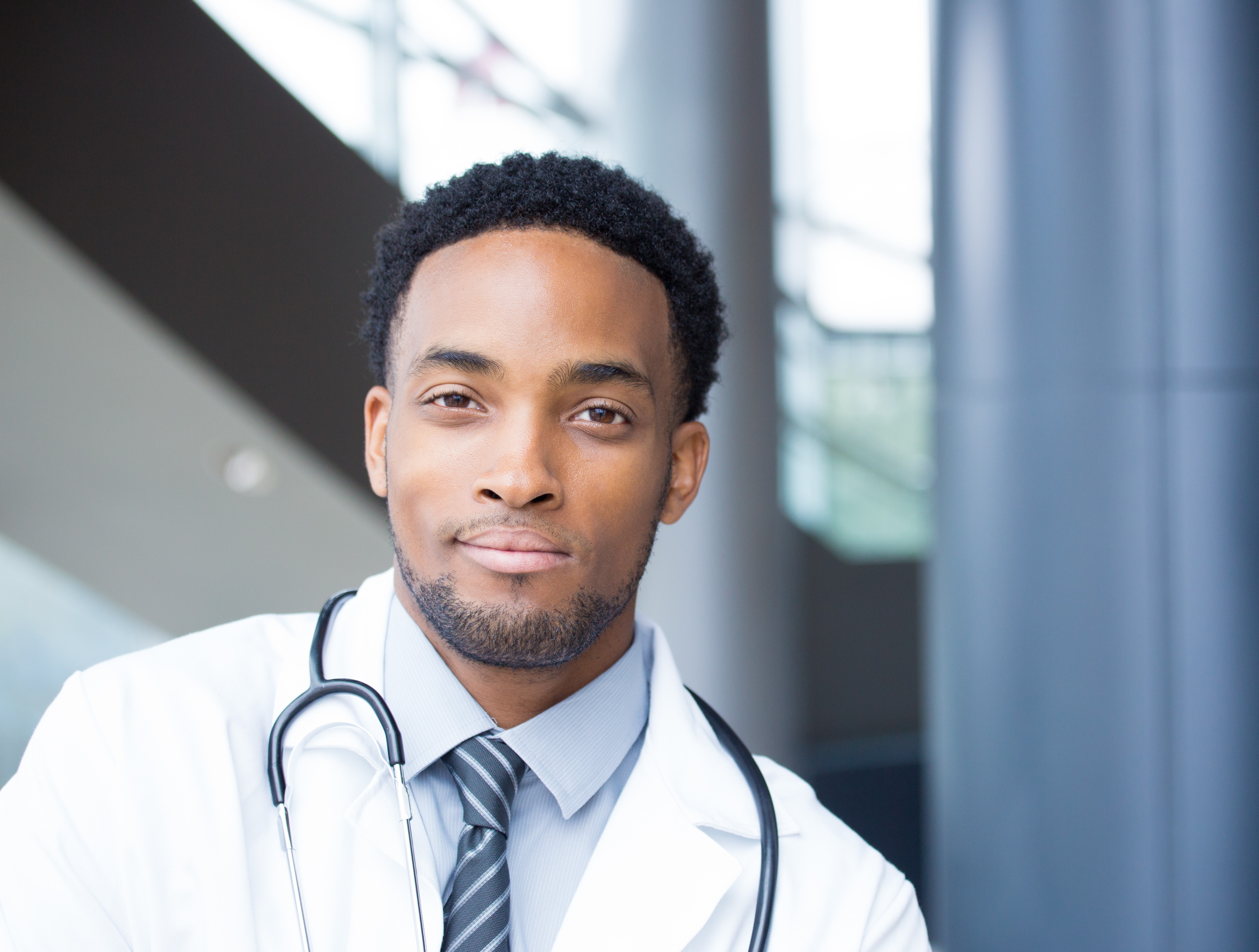 We aspire to be a leader in physician assistant (PA) education whose diverse graduates provide superior healthcare within the communities they serve.
MISSION
The University of Maryland Baltimore Graduate School (UMB) promotes excellence in education to foster the development of competent, ethical and compassionate primary care providers. We value diversity, lifelong learning, research, and scholarship.
To accomplish this mission, emphasis is placed on both academics and professionalism. Our students are expected to exemplify the virtues of integrity, honesty, respect, and ethical behavior.
GOALS
Educate PA students to provide delegated services in an ethical, safe, legal, and competent matter under the supervision of a licensed physician.

Outcome 1.1 UMB PA students complete a course in the didactic year in legal/ethical issues. During the clinical year, students complete courses in behavioral and social issues, improving quality of care, and issues and trends in healthcare that includes medicolegal issues regarding safe and ethical practice. Data from the classes of 2023 and 2024 indicates 100% of students successfully completed these courses with a grade of 83% or higher.
Outcome 1.2 Clinical preceptors who include licensed physicians and PAs, evaluate students during clerkships to determine competence and safety for practice. Data from the Class of 2022 indicate 100% of graduating students were evaluated as safe and competent for clinical practice. Data for the classes of 2023 and 2024 will be available upon graduation.

Provide educational and clinical experiences that prepare the PA student to work collaboratively and lead interprofessional teams.

Outcome 2.1 Both didactic and clinical year students participate in an annual Interprofessional Education (IPE) Day on the UMB campus. This event includes students from the Schools of Medicine, Nursing, Pharmacy, Physical Therapy, Social Work and Law.
Outcome 2.3 Students work in diverse clinical settings on interprofessional healthcare teams and volunteer in leadership roles in health professions student government across campus. Since 2016, students participate in interprofessional education opportunities at Area Healthcare Education Centers (AHEC) across the state of Maryland.
Outcome 2.3 Clinical preceptors evaluate students during clerkships to determine interprofessional teamwork skills. Data from the Class of 2022 indicate 100% of graduating students met the minimum benchmark of 'average' with 97.5% evaluated as 'above average' or 'excellent' in interprofessional teamwork. Data for the classes of 2023 and 2024 will be available upon graduation.

Provide an educational experience that stresses the importance of furthering education through advanced study and continuing education, applying the concepts of evidence-based medicine, patient-centered medicine.

Outcome 3.1 The program includes courses in biostatistics, epidemiology, social and behavioral theory, improving quality of care in health systems, and library resources to enable students to acquire skills in evidence-based and patient-centered medicine.
Outcome 3.2 Since 2016, all students have been provided MdAPA membership and attend annual continuing medical educational conferences with an opportunity to showcase their capstone projects.
Outcome 3.3 Beginning with the Class of 2024, all students are provided with student membership in AAPA to assist in better understanding of continuing education and advanced practice opportunities.

Provide students with educational opportunities and a wide variety of clinical experiences that enable them to recognize social determinants of health and work effectively in all primary care settings including underserved and diverse communities.

Outcome 4.1 The program includes courses in epidemiology and clinically applied social and behavioral health theory that address social determinants of health. Diverse clinical experiences are included during clerkships with rotations in urban, suburban, and rural areas, Federally Qualified Health Centers (FQHC), LGBTQIA+ clinics, and urban hospitals such as the Shock Trauma center in downtown Baltimore. Students in the Class of 2024 are completing a gerontology elective clerkship with the UMB Graduate School in Japan. The program is working to develop additional global elective clerkship opportunities and anticipate having the second international clinical elective available in summer 2024.

Prepare students to become effective communicators, educators, and responsible members of the community who utilize critical thinking skills in the clinical setting and base their practice on evidence-based, patient-centered medicine and sound ethical values.

Outcome 5.1 UMB PA students complete a course in legal/ethical issues in in medicine in the first semester of the curriculum. Data indicate all students in the classes of 2023 and 2024 successfully passed this course with a grade of 83% or higher.
Outcome 5.2 Students are evaluated by preceptors during clinical year on communication, patient education, critical thinking, and evidence-based and patient-centered medicine. Data from preceptor evaluations of students in the class of 2022 indicate all students received ratings of above average or excellent in interpersonal communication, prevention/health maintenance, developing differential diagnoses and a working diagnosis, and practicing evidence-based medicine. Data for the classes of 2023 and 2024 will be available upon graduation.
Outcome 5.3 During the Clinical Correlations course, students complete a telehealth certificate to aid in effective communication, patient education, and patient-centered medicine. All students in the Classes of 2022 and 2023 earn this certificate prior to graduation. All students of the Class of 2024 successfully earned the telehealth certificate prior to entering the clinical year of the program.

Enable students to meet the eligibility requirements and successfully pass the National Commission on Certification of Physician Assistants (NCCPA) certifying examination upon graduation.

Outcome 6.1 The UMB PA Program has a 5-year first-time taker average pass rate of 97% on the NCCPA certifying exam. This exceeds the national rate of 94%. Exam pass rates for individual cohorts can be found by visiting PANCE 5 year pass rates.
Outcome 6.2 Students can meet eligibility requirements for the NCCPA certifying exam as evidenced by attrition rates for the program linked here.
Primary care physician assistants contribute to the care of patients throughout all stages of life. Traditionally, they work with a Family Medicine Physician, Internal Medicine Physician or Pediatrician to deliver medical care while integrating all that addresses the physical, mental, emotional and spiritual components. They provide reliable care within the context of a team and they work in multiple healthcare settings. The University of Maryland Baltimore (UMB) PA Program works to teach its graduates the necessary attitudes, knowledge and skills to serve communities in a compassionate, caring and ethical manner. The program has adopted the ACGME Competencies as follows:
System-Based Practice
SBP-1 Provides cost conscious care
SBP-2 Emphasizes patient safety
SBP-3 Advocates for individual and community health
SBP-4 Coordinates team based care
Practice-Based Learning and Improvement
PBLI-1 Locates, appraises and assimilates evidence from scientific studies related to their patient's health problems
PBLI-2 Demonstrates self-directed learning
PBLI-3 Improves systems in which the physician assistant provides care
Patient Care
PC-1 Cares for acutely ill or injured patients in urgent and emergency situations and in all settings
PC-2 Cares for patients with chronic illnesses
PC-3 Partners with the patient, family and community to improve health through disease prevention and health promotion
PC-4 Partners with the patient to address issues of ongoing signs and symptoms or health concerns that remain overtime without clear diagnosis despite evaluation and treatment in a patient centered cost effective manner
PC-5 Perform specialty appropriate procedures to meet the healthcare needs of individual patients, families and community and is knowledgeable about procedures performed by other specialists to guide patient care and referral.
Medical Knowledge
MK-1 Demonstrates medical knowledge of sufficient breadth and depth to practice primary care
MK-2 Applies critical thinking skills to patient care
Professionalism
Prof-1 Completes a process of professionalization
Prof-2 Demonstrates professional conduct and accountability
Prof-3 Demonstrates humanism and cultural proficiency
Prof-4 Maintains emotional, physical and mental health and pursues continual personal and professional growth
Interpersonal Skills Communication
IC-1 Develops meaningful, therapeutic relationships with patients and their families
IC-2 Communicates effectively with patients and their families
IC-3 Develops relationships and effectively communicates with members of the healthcare team
IC-4 Utilizes technology to optimize communication