Social entrepreneurs chart their own course. Don't just get a job, create your own while striving to make the world a better place.
The Social Entrepreneurship graduate certificate is a 12-credit graduate degree program taught online, offering maximum flexibility to accommodate busy schedules. Students can complete this curriculum in as little as 9 months (or as many as 3 years).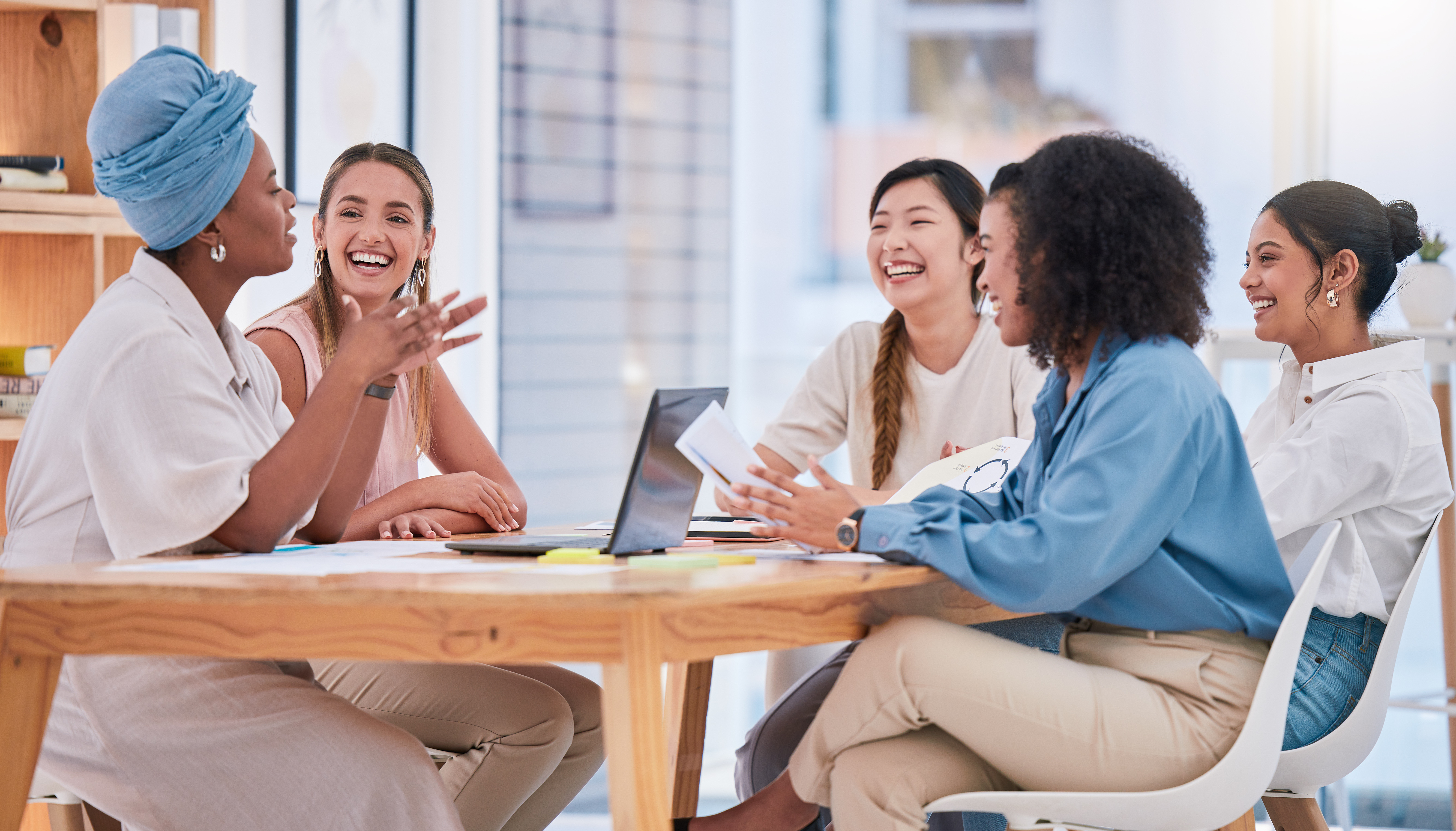 Upon completion, you will be able to:
Use the principles of human-centered design to identify societal, community, and individual needs.

Apply concepts of innovation and entrepreneurship in new ventures and existing ventures.

Identify and apply tools, methods, and self-reflection techniques necessary to evaluate the market viability of new ideas.

Identify various social, health, and biomedical enterprise strategies and critically assess their effectiveness in economic development and social transformation.

Demonstrate the ability to develop and execute a work plan leading to a social, health, or biomedical innovation.

Build strong professional relationships with and draw upon the resources of faculty, community practitioners and entrepreneurs, student colleagues, and external advisors.

Explain basic principles of accounting, financing models, equity financing, investing and different types of funding including crowdfunding, angel investors, grants, and venture capital.

Develop a sustainable business and financing model to advance a health or social innovation concept, emphasizing principles of growth strategies and scaling.

Conduct a market analysis and apply the marketing mix as it relates to health and social enterprises.

Develop a marketing plan for a social, health, or biomedical venture.
Social Entrepreneurship certificate graduates will leave the program prepared to impact the world around them.