SciComm Talk amplifies the voices of UMB students, faculty, and alumni on their ongoing journey as science communicators and contribute to the vibrant science communication community around the globe.
From current assignments to published articles and think pieces, tune in as featured authors navigate principles of technical, proposal and grant writing, as well as writing effectively for scholarly journals and the public.
A brief welcome message from Dr. Isabell May, Program Director.
If writing and reading scientifically is so important, why do we treat it as such a massive obstacle? Reading academic literature correctly was the very first thing my mentor instructed me on in my first research position.
Black Americans have the highest infection rates in diseases like HIV, heart disease, and certain cancers, and the highest infant mortality rates. Yet, they have the lowest rates of going to hospitals when sick, and the lowest medical research volunteer rates.
The ISC Starter Kit is a treasure trove of resources around equity, diversity, social justice, and inclusion in science communication. The guiding principles of ISC are its key traits on intentionality, reciprocity, and reflexivity.
Most scientists do not receive any formal training on science communication during their graduate work or beyond. One of the solutions to this lack of formal training are science communication (SciComm) fellowships.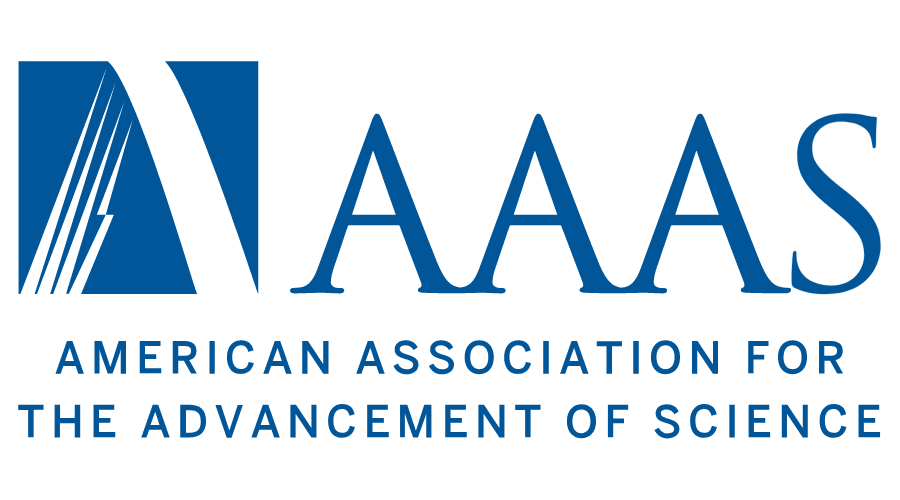 This year's meeting will be from March 2-5 in Washington, DC. For complete access to all the sessions, attendees will need to pay a registration fee (which is lower until February 14 – happy Valentine's Day!), and there are different levels of registrations for students, retired professionals, etc.
Contributors
Isabell C. May, PhD, is a former Fulbright Scholar from Germany with a PhD in American Studies from the University of Maryland, College Park. At UMB, she teaches in and directs the Science Communication program in UMB's Graduate School.
Christopher McNees, SciComm cohort '22, holds a Bachelor's degree in Biomedical Science from Marshall University a Master's degree in Microbiology from the Julius-Maximilians-Universität Würzburg in Germany. He currently works as a lab technician in the experimental immunology branch at the National Cancer Institute at the National Institutes of Health (NIH).
Jasmine B'Lanton, SciComm cohort '23, holds a Bachelor's degree in Biology from the University of Maryland, Baltimore County. She currently works as a research associate at the Frederick National Laboratory for Cancer Research.